Our Ordering Process
.
STEP 1
Choose Products & Options
A. Choose Your Product(s)
B. Select the Product Options
C. Add to Cart
D. Proceed to checkout
E. Fill out all the required fields and Place Order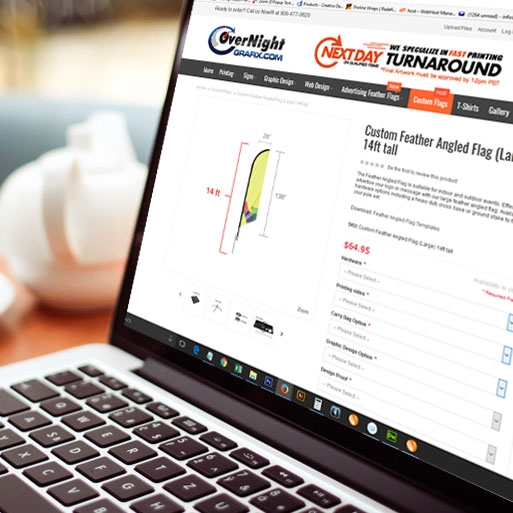 .
STEP 2
Uploading Art
OR
.
STEP 2
Request Our Design Services
After your order is placed, you will receive a confirmation email with additional instructions, including information on where/how to upload artwork.
.
Step 1.
We send you a graphic design request form to fill out. This will tell us what you want us to do and/or what you want your graphics to look like, please include any and all text you would like added.
Step 2.
Once we receive the request form and assets, your assigned graphic designer will look over your request and supplied art and let you know how much time it will take to complete your request. The more details you want us to provide, usually results in more time needed to complete your request.
Step 3.
And finally, once you approve the estimate, we will request the CVV code from the credit card used to place your order to collect the funds quoted and the design process will begin. We will provide a proof to you for your approval before anything gets printed.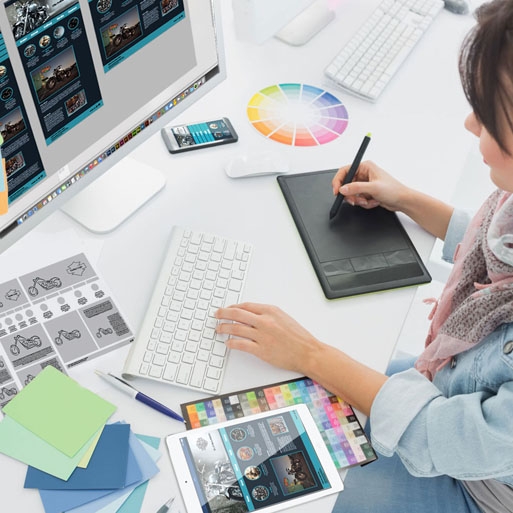 .
STEP 3
Proofing
We will send production proofs for your approval within 24-48 hours from the time we receive your art files, for your final approval. We will point out any issues we see with your artwork, including: low resolution images, missing fonts, bleeds, etc... We DO NOT check for spelling or typos. Please be advised that you have 2 rounds of art submission on us. After that we will charge $35 art-admin fee for each additional art file submission.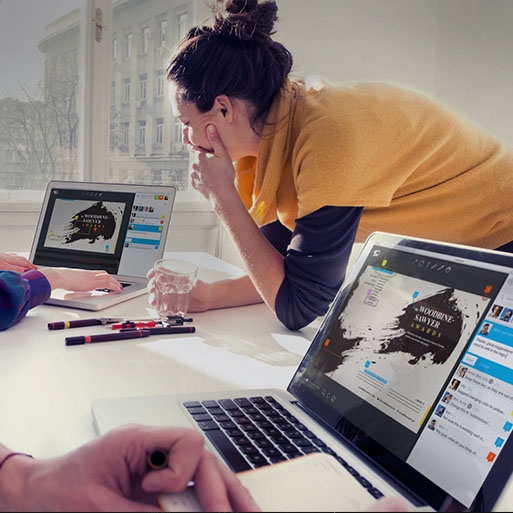 .
STEP 4
Tracking / Shipping
We send you tracking information for the delivery of your display products.